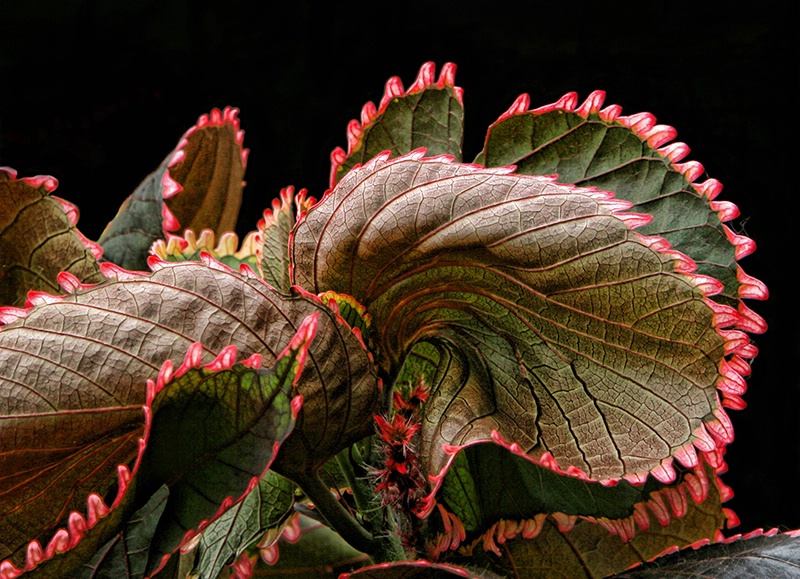 The Garden Shark

I found this interesting plant at the Fort Worth Botanical Gardens – Adjustments with PSE7 + Topaz Adjust to enhance the detail and texture.
Canon 70-200L IS at 173mm. Mid morning, ISO 250, 1/80th @ f14, EC -1/3 (D&M)
© Jeff Robinson
Copyright for this gallery photo belongs solely to Jeff Robinson. Images may not be copied, downloaded, or used in any way without the express, written permission of the photographer.