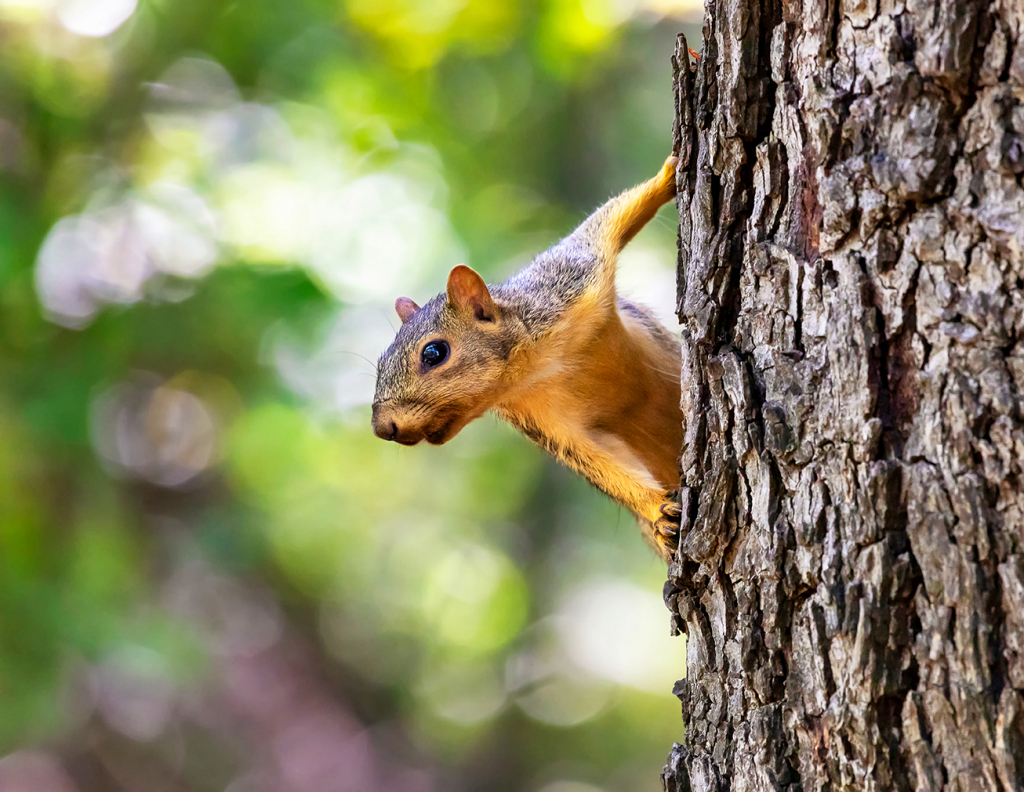 The Groundhog Said What?
Our local squirrel was having a hard time believing that we may have 6 more weeks of Winter - It was 75 degrees F just 2 days ago but next week they are predicting the temperature to be in the 20's...... Perhaps the groundhog is on to something?
© Jeff Robinson
Copyright for this gallery photo belongs solely to Jeff Robinson. Images may not be copied, downloaded, or used in any way without the express, written permission of the photographer.