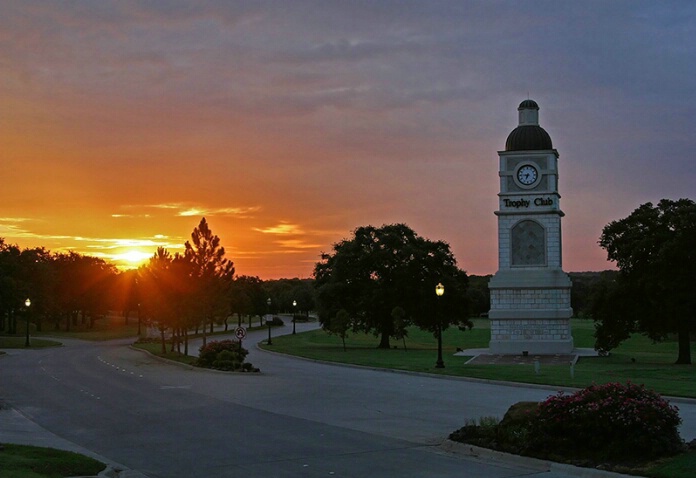 A New Day

The mornings first light gently brings the city to life..... This is Trophy Club Texas - the place that Leena and I call home!

Sigma 28-300DG at 35mm. ISO 400, 1/160th @ f8.0 (T&P)
© Jeff Robinson
Copyright for this gallery photo belongs solely to Jeff Robinson. Images may not be copied, downloaded, or used in any way without the express, written permission of the photographer.