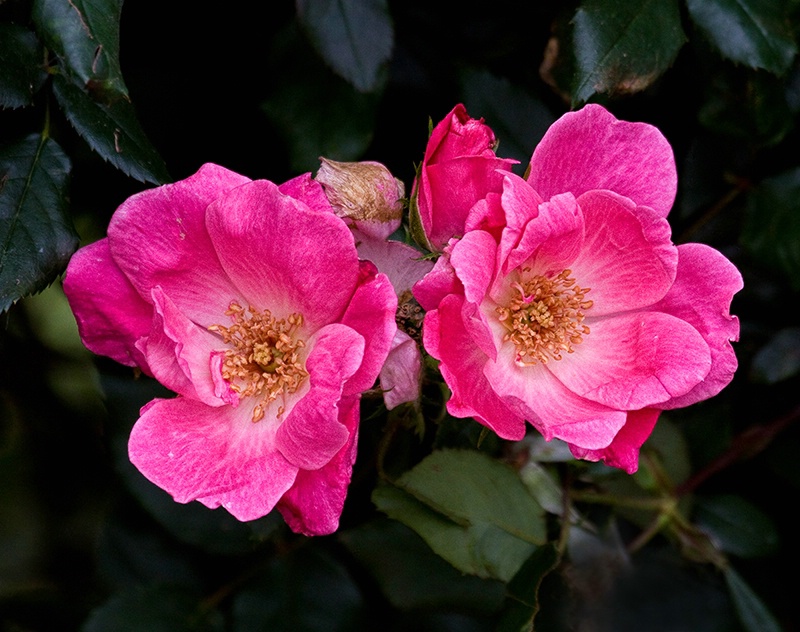 Think Pink

Nothing says Spring quite like a couple of Wild Pink Roses! These are growing by the lake near our home…. And with serious weather approaching I was out checking on the baby geese and ducks (they were doing fine)! I took this at noon yesterday under an overcast sky.
Canon 100-400L IS at 400mm. ISO 400, 1/250th @ f6.3, EC 0 (Adjustments with PSE7 + a little Topaz Adjust). Flowers
© Jeff Robinson
Copyright for this gallery photo belongs solely to Jeff Robinson. Images may not be copied, downloaded, or used in any way without the express, written permission of the photographer.