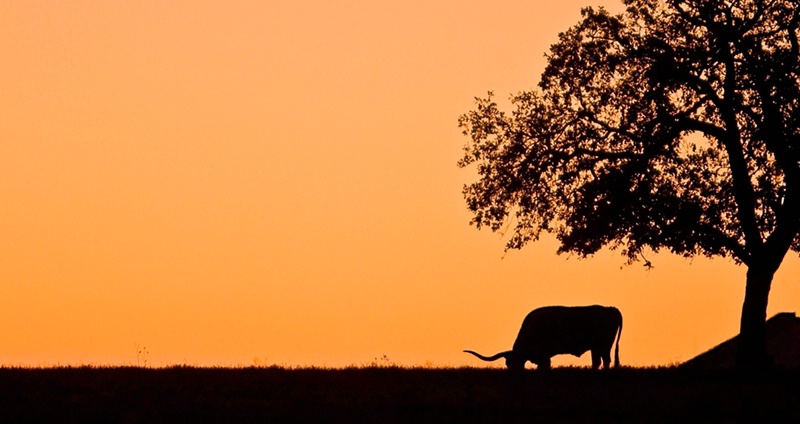 Early to Rise

A Ranch in Westlake Texas (There is just something special about looking across a ranch in the early morning hours - The animals, the still in the air and the beauty all pair together nicely [along with a camera and a good cup of coffee]). With the temperature at just below the freezing point this Texas Longhorn was up early yesterday morning to start breakfast.
Canon 70-200L IS at 200mm. ISO 500, 1/100th @ f2.8, EC -2/3 (N&L)
© Jeff Robinson
Copyright for this gallery photo belongs solely to Jeff Robinson. Images may not be copied, downloaded, or used in any way without the express, written permission of the photographer.